About the Council


The most valuable asset the Luxury Home Council can possess is the members.
Their association with the Council creates unlimited opportunities for professional advancement and growth. Our mission at the Luxury Home Council is "To promote the integrity of our members while enhancing the value and success of their business."
Leadership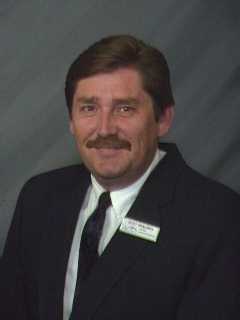 Scot Spalding Scot has an extensive real estate background beginning in 1982 as an active Broker in California. In 1989 he relocated to Oregon and obtained his Oregon Real Estate Broker's License quickly becoming a consistent multi-million dollar producer. Scot has received numerous Top Listing and Selling Awards with a major franchise organization and in 1994 he opened his own real estate firm.
Today Scot regularly facilitates the Accredited Luxury Home Specialist (ALHS) Course as an instructor and he is in charge of the Luxury Home Council administration. His responsibilities include overseeing the daily activities and operations.
Scot is also a co-founder of LuxuryHomesAndProperties.Com which began on July 1, 2000. This premiere website for up-scale properties is a global database of fine properties represented by luxury home representatives. LuxuryHomesAndProperties.Com is an affiliate of the Luxury Home Council and all ALHS Members enjoy a presence in the website. Scot holds an active Oregon Real Restate Principal Broker's License.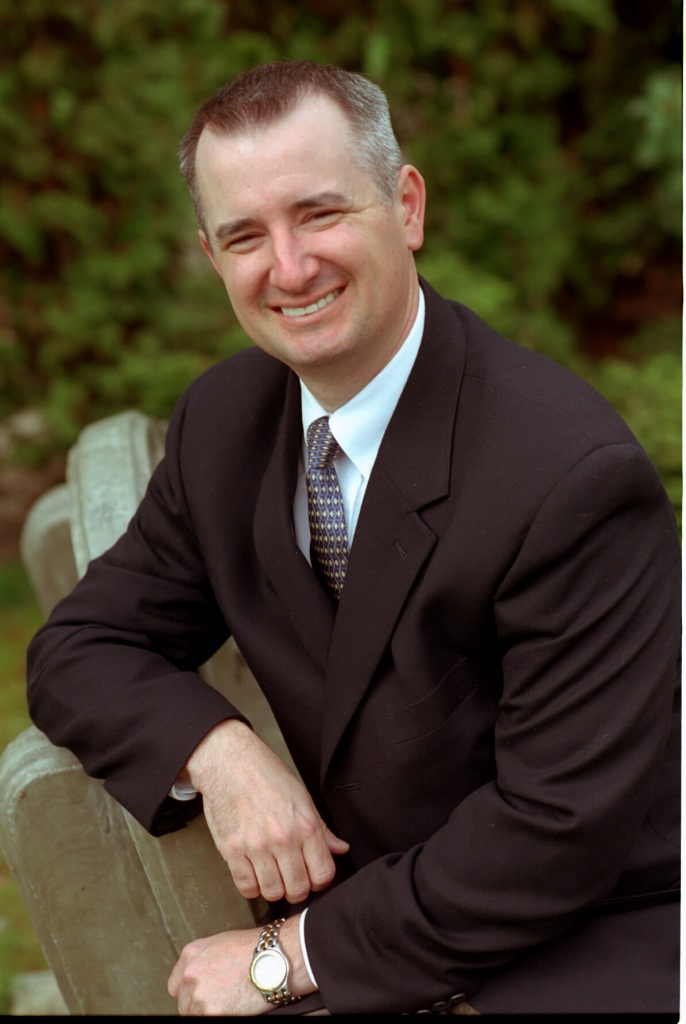 Jim Remley Jim Remley is one of the co-founders of the Luxury Home Council, he is a real estate veteran and a proven leader in the field of selling. Starting at the age of 19 Jim began a spectacular rise as a young superstar. Using cutting edge marketing, and simple systems Jim built a career than enabled him to win numerous regional and national awards. Within two years of obtaining his real estate license Jim listed over 150 properties in a twelve month period and became listed in the top 1% of REALTORS® nationwide.
But Jim did not stop there at the age of 23 Jim opened his first Real Estate company. Using an aggressive training program he led his company to become a local leader in his community, eventually growing the company to include seventeen offices. In 2008 he sold his interest in the company he founded and now enjoys working as the Principal Broker/Sales Mangager at John L Scott Medford.
As a recognized leader in the field of selling skills development Jim has become a sought after expert. He is the author of three bestselling books - Make Millions Selling Real Estate , Real Estate Presentations the Make Millions, and Sell Your Home in Any Market as well as the prestigious Accredited Luxury Home Specialist Designation (ALHS). Jim is also a contributor to two e-mail newsletters Realty Times and Broker Agent News.